Posted on October 17th, 2012 at 1:25 pm by Michael VanDeMar under blogthropology
Click on the picture below.
Click Like, then Share, then type the words "Show me" in the comments.
Watch and see what happens.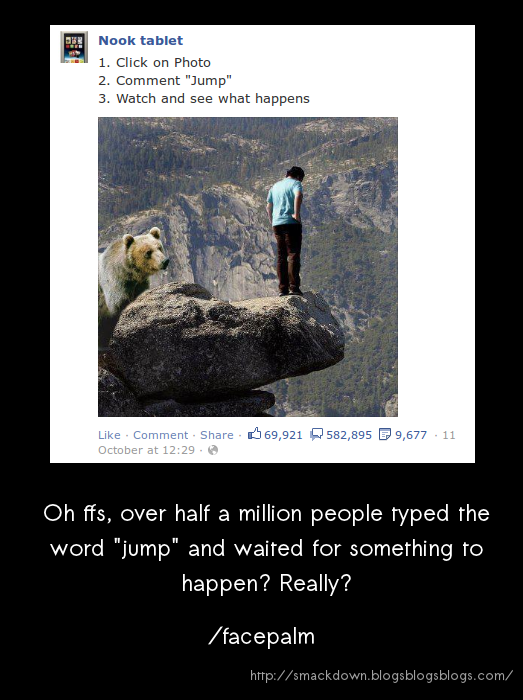 Enjoyed what you read here? Subscribe to my feed.

You should follow me on Twitter!
Leave a Reply