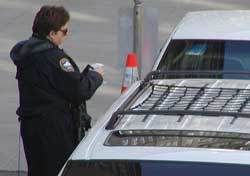 I live in Largo, FL, which is located in Pinellas County. People and the way things work aren't always what you would call "normal" around here. Not sure if it's the incessant heat, or something they put in the water, or the fact that we live within shouting distance of Scientology Central (which is located in Clearwater). Either way, for whatever the reason, sometimes things just aren't right around these parts.
I swear, you can only find this stuff in the St. Petersburg, FL area. Someone showed me this recently on the Pinellas County Jail Inmate search: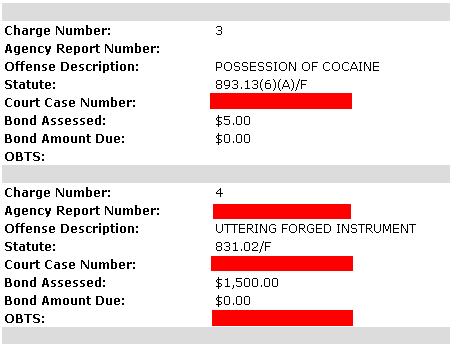 From: http://www.pcsoweb.com/Inmate/
I mean, seriously, wtf?